2020
I designed the
Mind Forest
applications through user research by utilizing the design thinking process and solved a core problem through understanding the end users, their needs and aptitudes.
case study
Understanding first-hand how design happen in iterations, and learning from mistakes were some of the highlights and takeaways from the
"2 hours"
project that I designed.
case study
---
2019 - 2017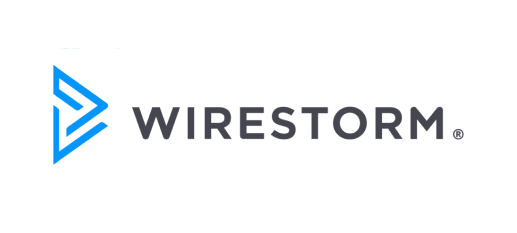 Wirestorm was a software development company where I had the privilege to work with some of the smartest people in the tech industry.
While there for well over three years, I was lucky enough to to be trusted as an all round Product Developer, from working on Node JS backend to design files in Sketch I experienced how every department work and come together as a team to build something greater.
I worked with Wirestorm remotely, building b2b software applications for the Warner Bros under an NDA  and was involved in launching 4 different b2b product applications for the studios and other clients.
Mid 2019, Wirestorm was rebranded as team Makeen where I worked for another 8 months before switching my career to be more design centric.
---
2019: As a developer advocate I was encoraged to experiment and research on new technologies for the team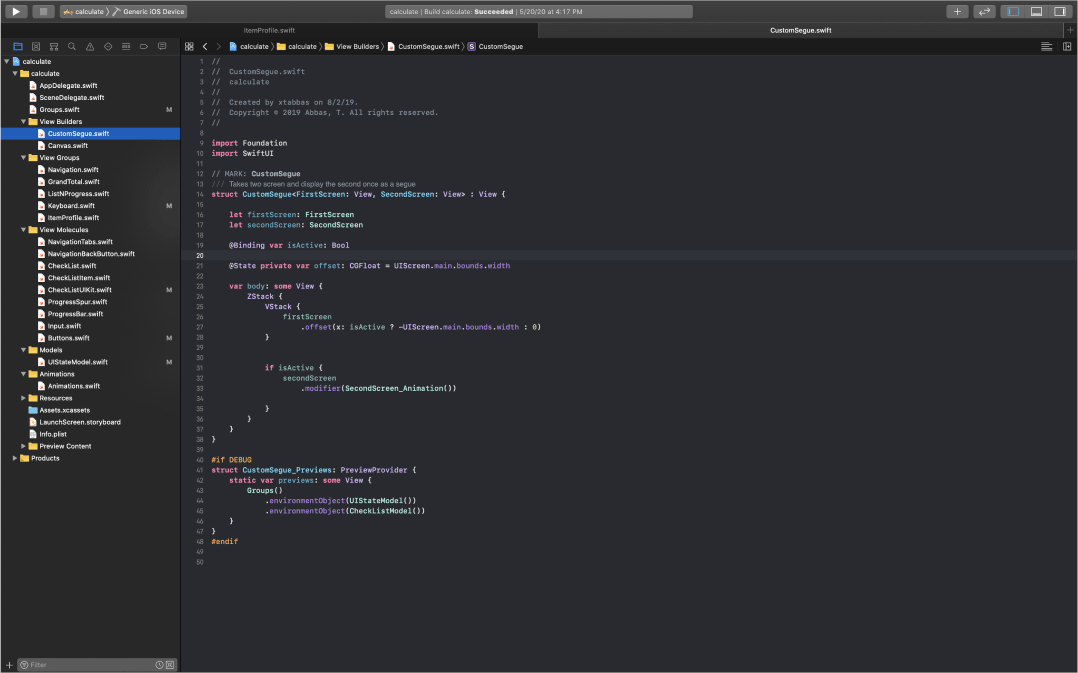 ---
Different sets of tools and frameworks were used for developing the services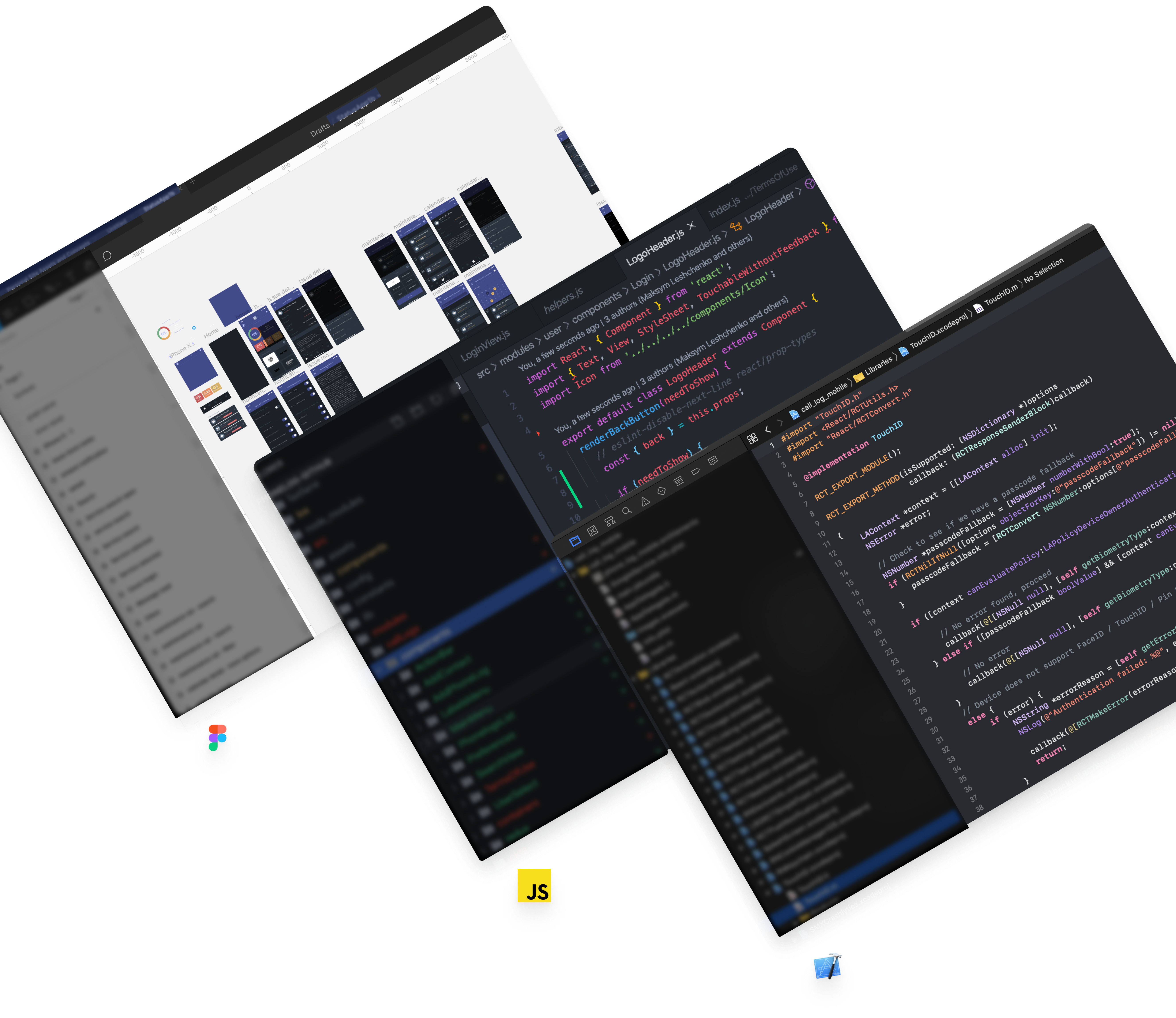 ---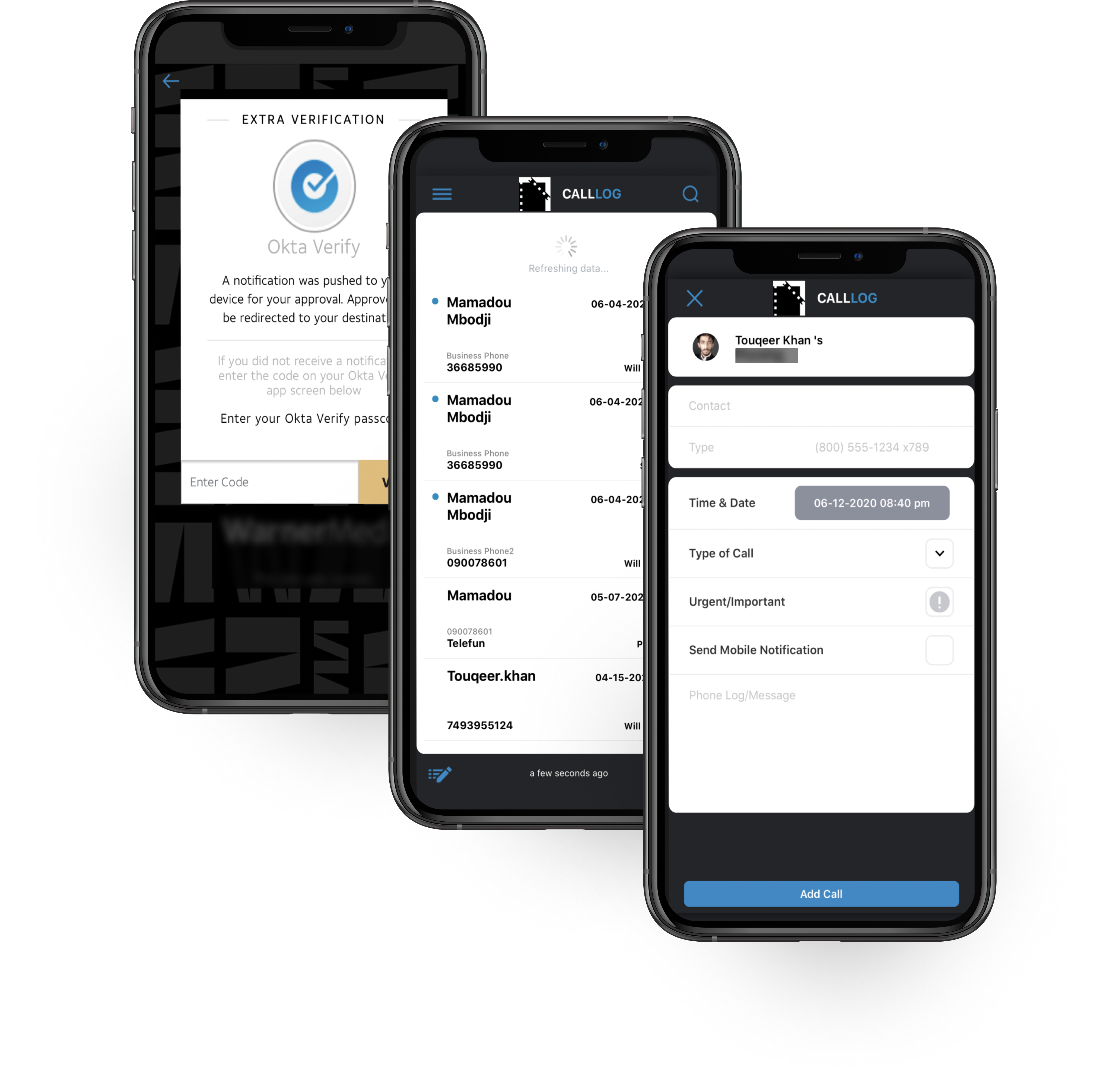 2018-2020: Call Logging experience was developed from scratch using React Native
---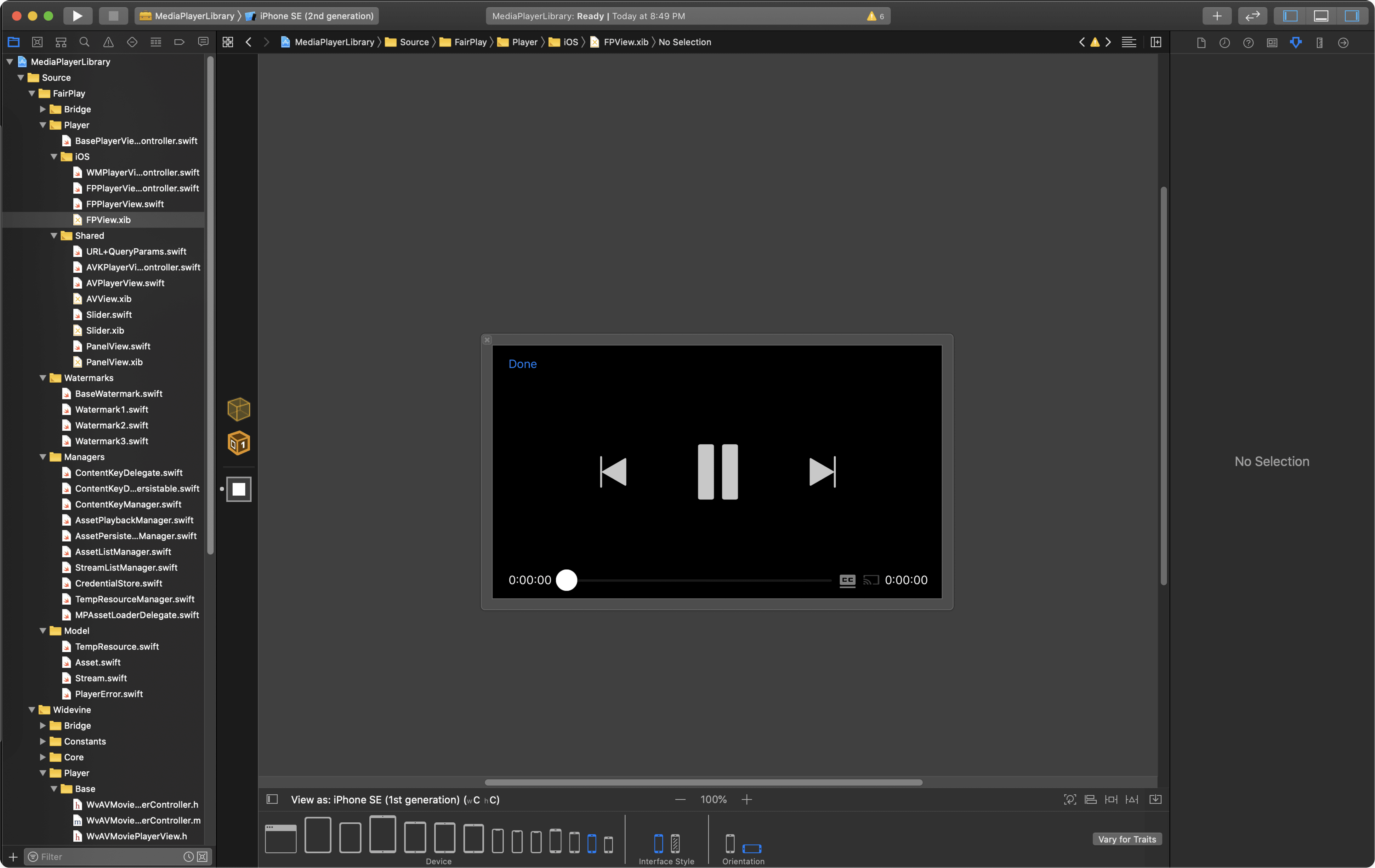 2018: Various ammendments and bug fixes for the media player library were made. The player was developed using fairplay streaming services in collaboration with other iOS developers at the company
---
2017: Developing the studio map and scavenger hunt game was my first major project at Wirestorm. This game was developed for the 2017 Christmas event at the studio lot.
---