2019 - 2017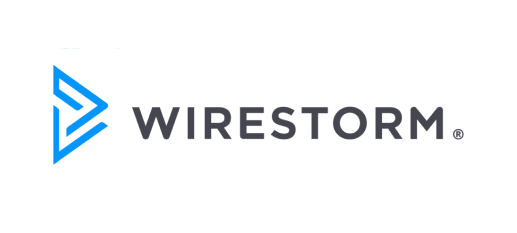 I was a full-time developer advocate for Wirestorm and was there for well over three years. From working with design files in Sketch to fixing bugs on the NodeJS backend my goal was to bridge the gap between engineering, design and the management teams.
Interaction development and UI optimization using React Native and ObjC/Swift was my forte.
Wirestorm's major client for the duration of my stay with them was the famous [non-disclosable] Movie Studios in California. I was involved in the development of four different b2b applications (iOS, Android, Web) for them under an NDA. ?
Mid 2019, Wirestorm was rebranded as team Makeen where I worked for another 8 months before switching my career to be more design centric.
---
2019: As a developer advocate I was encoraged to experiment and research on new technologies for the team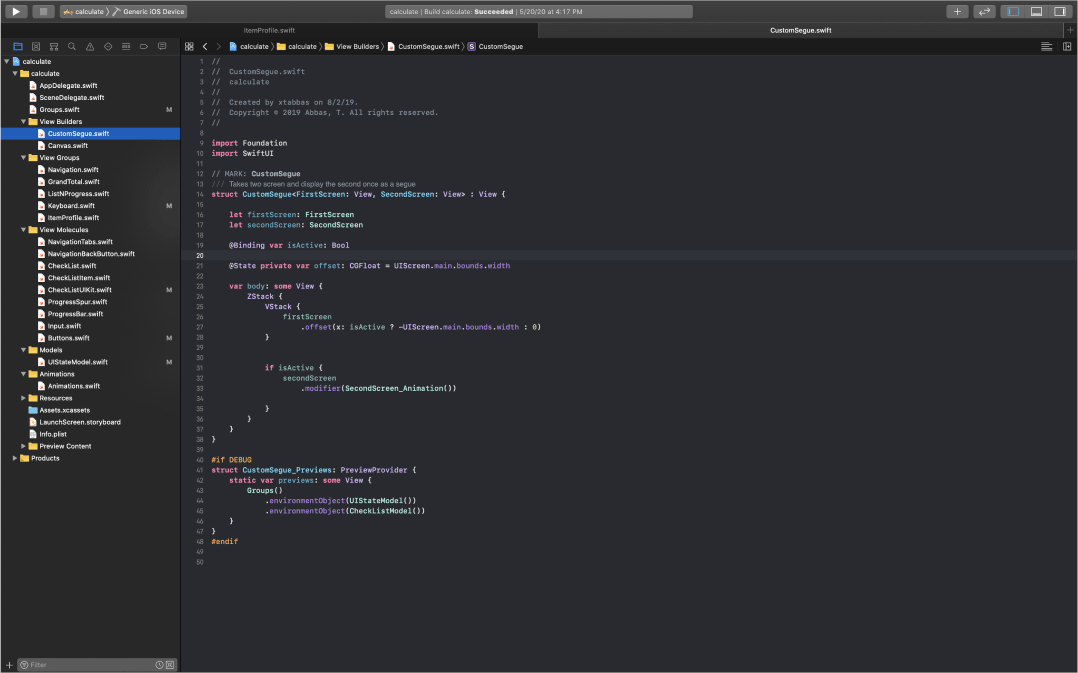 ---
Different sets of tools and frameworks were used for developing the services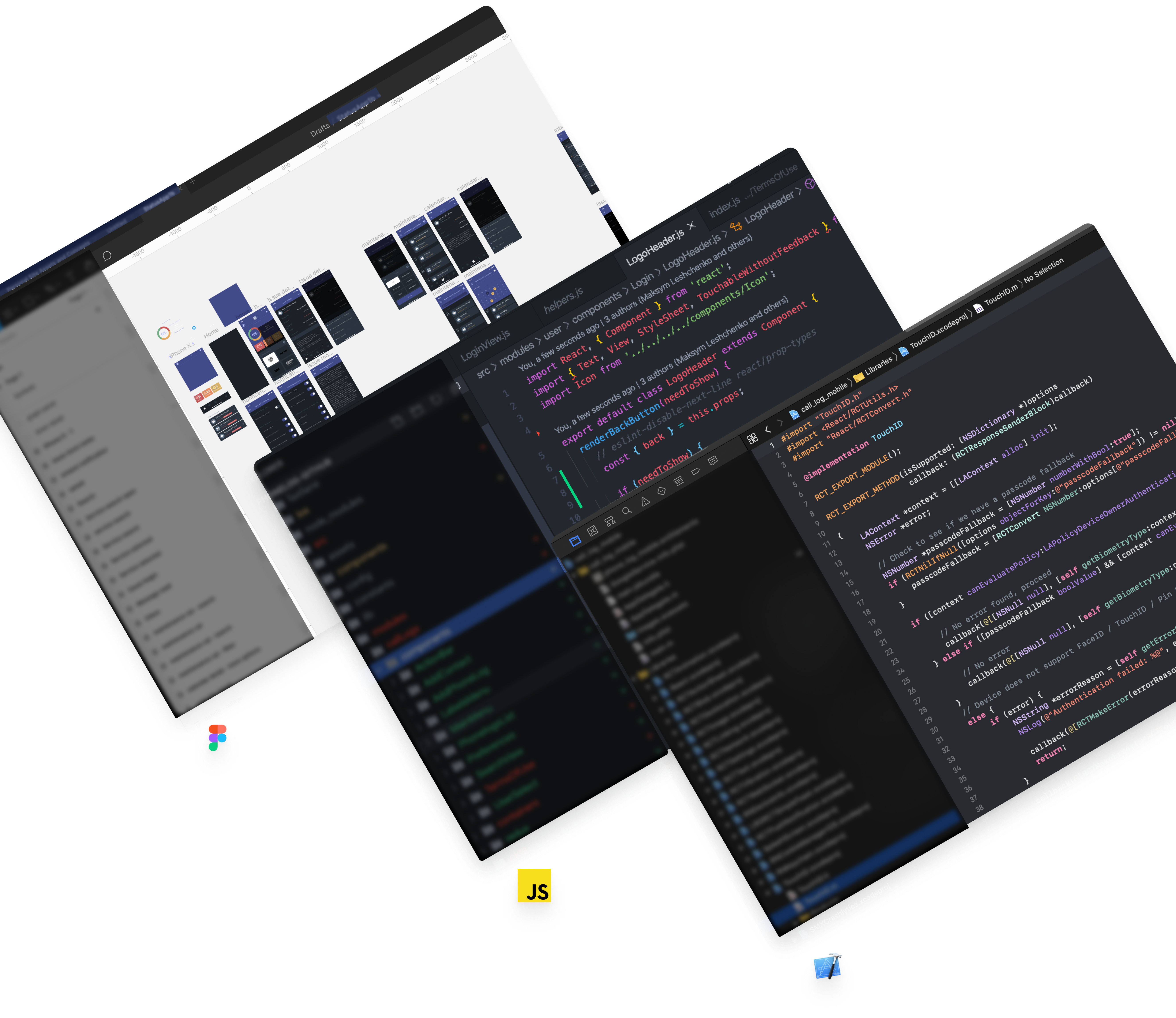 ---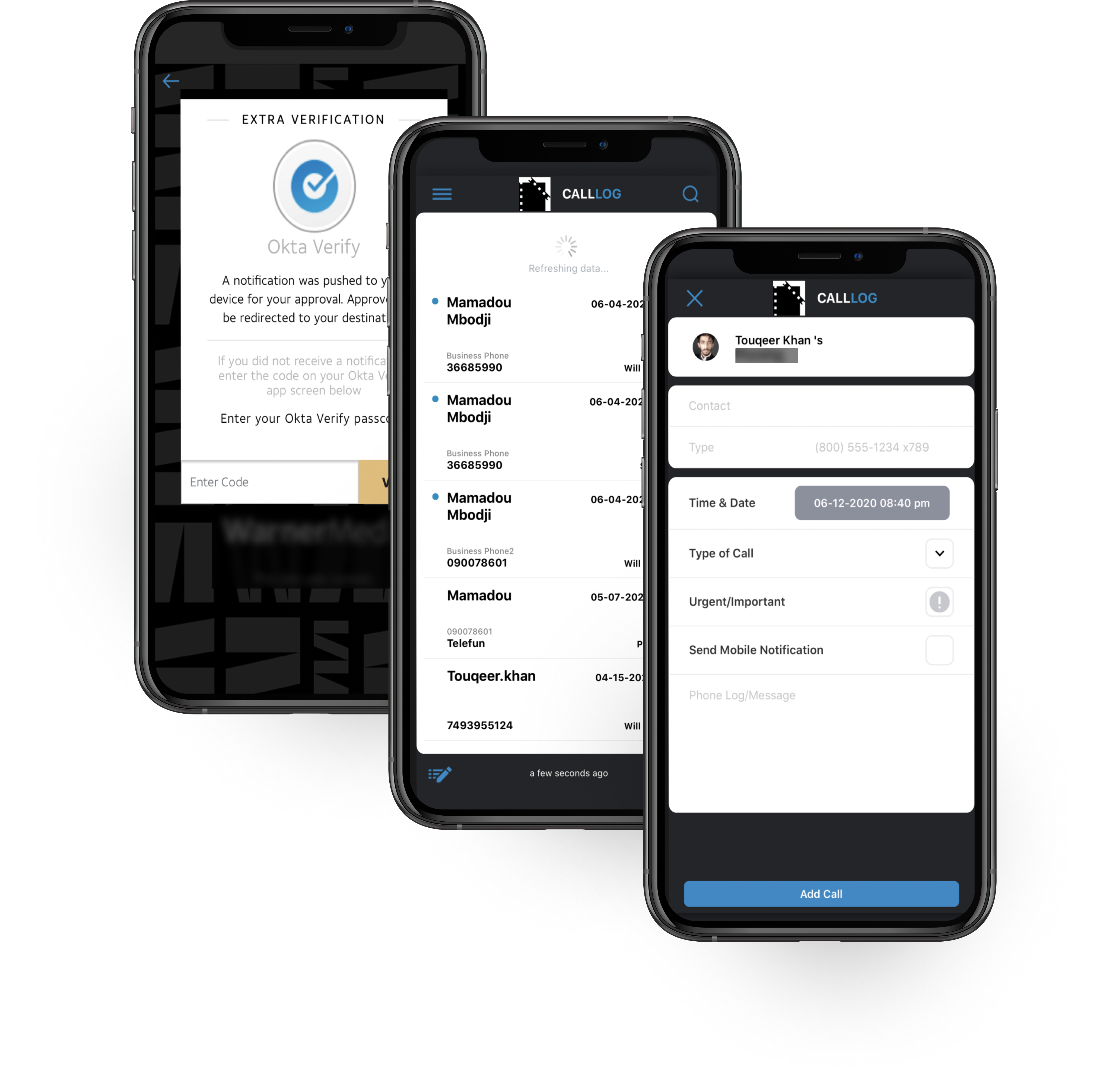 2018-2020: Call Logging experience was developed from scratch using React Native
---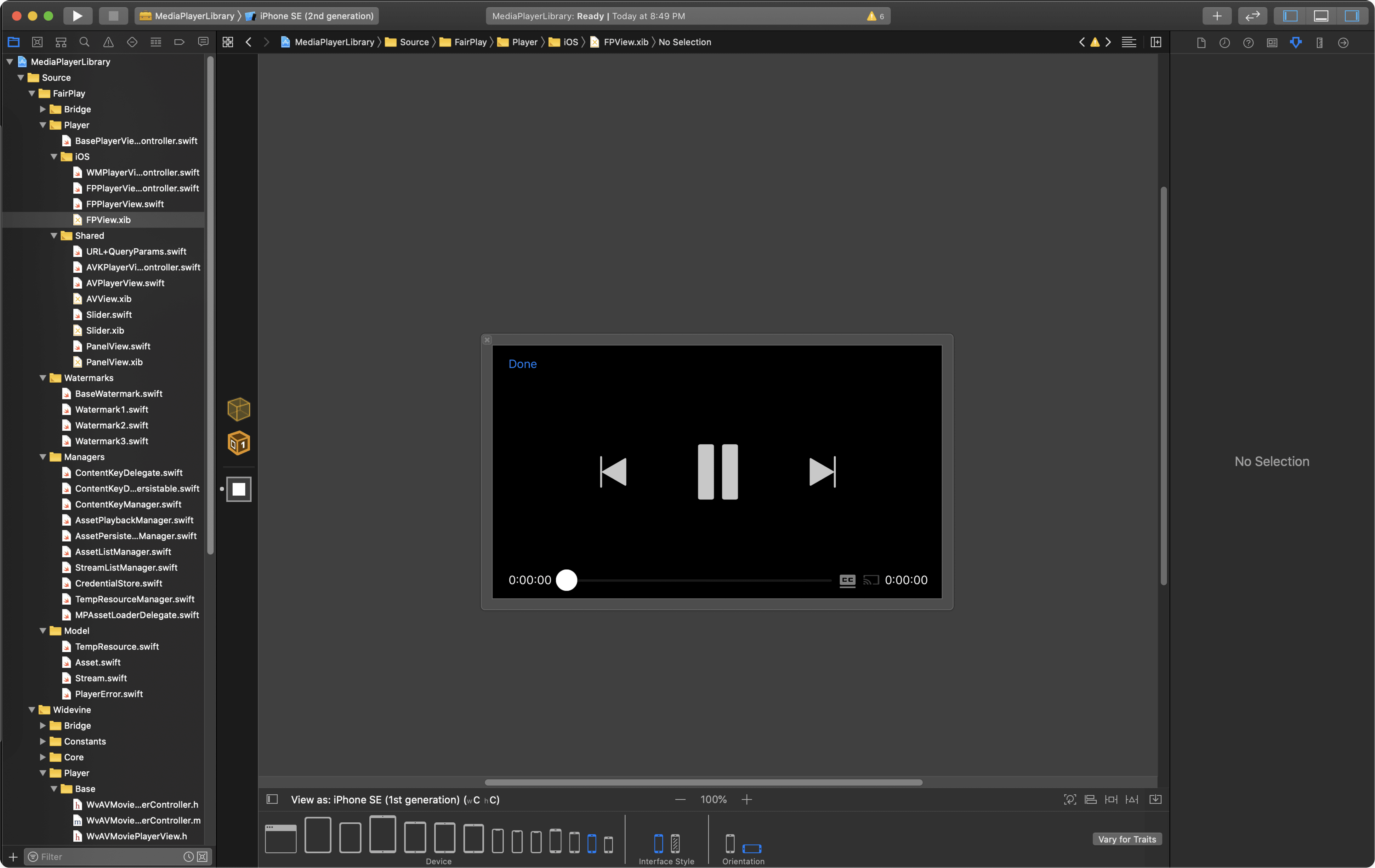 2018: Various ammendments and bug fixes for the media player library were made. The player was developed using fairplay streaming services in collaboration with other iOS developers at the company
---
2017: Developing the studio map and scavenger hunt game was my first major project at Wirestorm. This game was developed for the 2017 Christmas event at the studio lot.
---
TOUQEER ABBAS KHAN
---